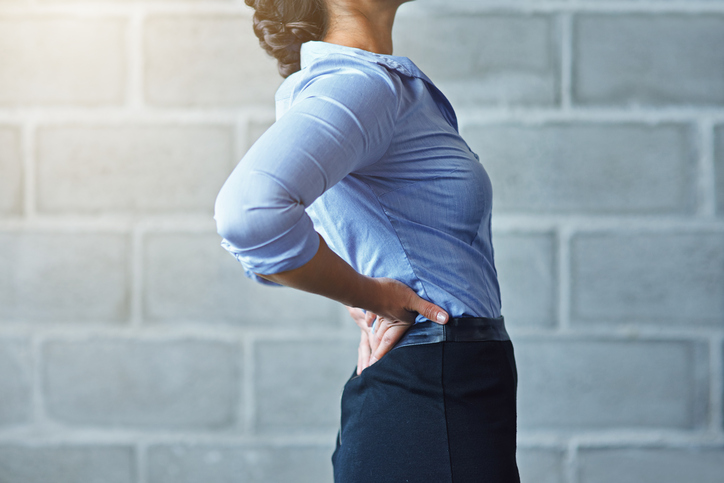 Those of us that sit at our desks all day likely suffer from back pain. To help promote the proper posture and avoid a slew of sitting-related issues, www.blitzresults.com offers the following tips.
- Place your computer monitor at least one arm's length away.
If it's too close, you will create tension in your shoulders and neck.
- The monitor should be set so that your eyes are at a downward angle.
This helps to relieve strain on your neck and your eyes.
- Sit with the pelvis tilted slightly forwards.
Ergonomic chairs and seat cushions help to retain the backs' natural posture, providing relief to the discs and muscles.
- Move around the office!
Speak personally with your colleagues instead of sending them emails. Drink a lot of water: it's not only healthy, but it will keep you moving.
- Important:
Adjust the desk and chair to your height so that you are relaxed while sitting. How does that work? Use an online calculator for ergonomic sitting.
Source: https://www.blitzresults.com/en/ergonomic/
Published with permission from RISMedia.