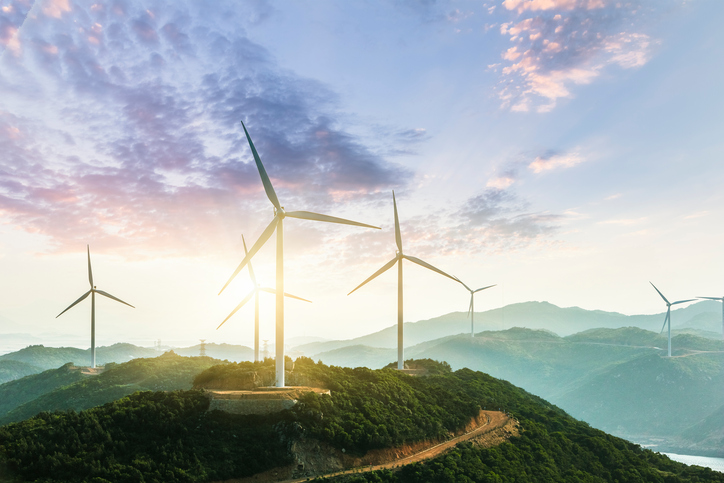 Have you ever stopped to think about how your utility bills are affecting your wallet? Well, according to a report from ATTOM Data Solutions and UtilityScore, utilities - electricity, natural gas, water and sewer - add 25 percent to homeownership costs and 21 percent to renter housing costs on average nationwide.
When you factor in the high cost of many markets across the country, utility costs tip the scales and make these markets unaffordable for many. Monthly utility costs require 7.0 percent of average wages on average across 931 U.S. counties analyzed for the report. When utility costs are included, buying a median-priced home requires more than the 43 percent of income recommended by the Consumer Financial Protection Bureau (CFBP) in 323 of the 931 U.S. counties.
Here's where solar power comes into play. The report takes a look at solar installation in California as an example. Between 2010 and 2017, home sellers who had a solar system installed between the original purchase of their home and the subsequent sale of their home saw average profits that were more than double those of home sellers without a solar installation.
So when buying or selling your home, be sure to take utilities into consideration. Make sure your budget can handle the costs, and consider making smart investments, like solar, that will reduce utility costs when it comes time to sell.
Published with permission from RISMedia.